About Us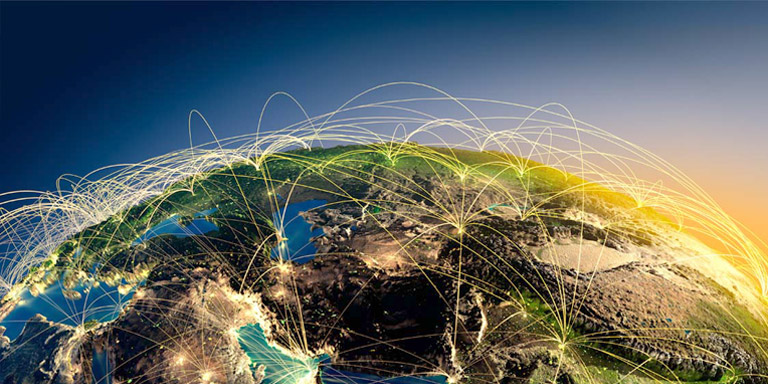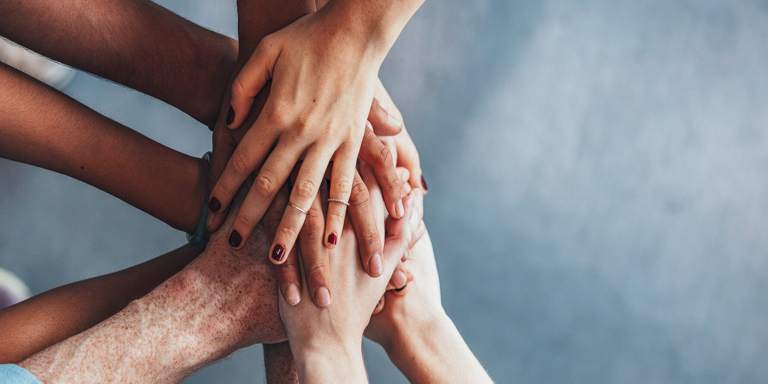 Cumulus Data Clouds cloud based solutions helps medical practices accelerate digital transformation by securely extending their reach across multiple channels – mobile, cloud and Internet of Things. Cumulus Data Clouds offers flexible deployment options to best meet the need of our customers.
Medical practices use Cumulus Data Clouds products to accelerate their adoption of electronic health records, while resulting in productivity gains and cost efficiencies. Our solutions combine to offer a comprehensive Application as a Services Cloud solution. Cumulus provides one the industry's fastest and most scalable solution for platform-independent.
We're here to help!
Your teams all have their own specific workflows. You need a platform that supports all of them.
More and more companies are becoming excited about big data and advanced analytics not just because the data is big, but also because the potential for impact is big.
Most practices live in multi-platform environments. Your staff uses more than just Windows. They prefers to use a variety of operating systems. Cumulus connects them to it all – Windows, Mac, Android phones and tablets, and iPads, and iPhones.
Our Plans in the Future
Interface Development
60%
Cloud Managements Tools Development
78%
New Cloud Technologies
82%
Patient Portal
72%